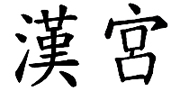 Newsletter
China Dynasty
Asian Bistro
Posted by Stephen
Try our newest appetizers!
Crispy Potato Skins with Minced Chicken and Teriyaki sauce
Chicken Satay or Steak Satay served with spicy peanut sauce
Fresh, steamed jumbo oysters with spicy garlic sauce, available every Friday & Saturday
Entrees
Volcano Jumbo Shrimp: Lightly crispy shrimp with red and green bell peppers, yellow onion, carrots, green onions, and chef's tasty red pepper garlic sauce
Wild King Salmon Chef Special: Only available Wednesdays & Saturdays.
Grilled Chicken with Chinese-style Basil Garlic Sauce: Served with snow peas, carrots, yellow onions and red bell peppers.
Fish Specials: Ask your server about our monthly fresh fish specials!
View our full menu here.
Gift cards available
We recently started offering gift cards so you can give the gift of great Chinese, Japanese and Thai food to your friends and family. Help us spread the word about your favorite Dayton restaurant! Please inquire within the restaurant to buy a gift card.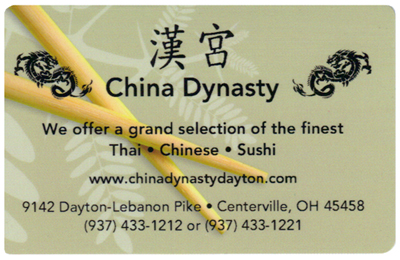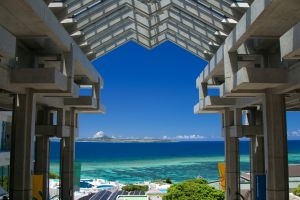 Photo by F-Kaneko
Sushi Specials
China Dynasty is proud to offer Dayton's finest sushi.
I Love Tuna Roll: Inside: Fresh Tuna, Avocado; Outside: Fresh Tuna, Eel Sauce
Spicy Sweetheart: Inside: Jalapenos, Crab Meat, Avocado; Outside: Salmon and Tuna
I Love Salmon: Inside: Salmon and Avocado; Outside: Salmon, Avocado
Sashimi and China Dynasty Special Roll
Fried Firecracker Roll: Inside: Tuna, Avocado; Outside: Crunchy Fried Tempura
Cincinnati Bengals Football: Inside: Spicy tuna, avocado, shrimp tempura. Outside: Salmon, soft shell crab with chef's special sauce.
View our sushi menu here!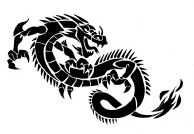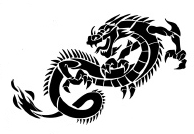 |