|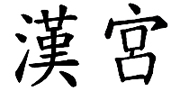 Lunch Menu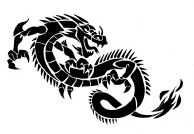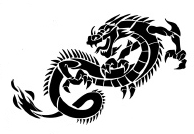 Chow San Shian

Jumbo shrimp, scallops & white meat chicken taste of creamy white sauce.
Thai Triple Basil Star

Jumbo shrimp, chicken and orange roughly sauteed with fresh basil with garlic sauce.
Goong Gra Tiam

Jumbo shrimp with garlic sauce.



Crispy Jumbo Shrimp with Broccoli

Special mandarin garlic sauce.



Crispy Walnut Chicken

Chef's special sauce seved with steamed vegetables.


Seafood Noodle Soup

Jumbo shrimp, scallops and mussels with vegetables.


Goong Pas Se-ew

Jumbo shrimp sauteed with thai brown sauce with rice noodle.
Saim Grilled Chicken

Steamed vegetables and taste of spicy peanut sauce.



Triple Crown

Jumbo shrimp, beef and sauteed with green & white onion in a light brown sauce.
Happy Family

Jumbo shrimp, beef & chicken sauteed with fresh vegetables with taste of brown sauce.
Crispy Eggplant with Szechuan Style

Served with white meat chicken with Szechuan sauce.



Singapore Noodle

Jumbo shrimp with white meat chicken sauteed with thin rice noodle taste of light curry chef's special sauce.